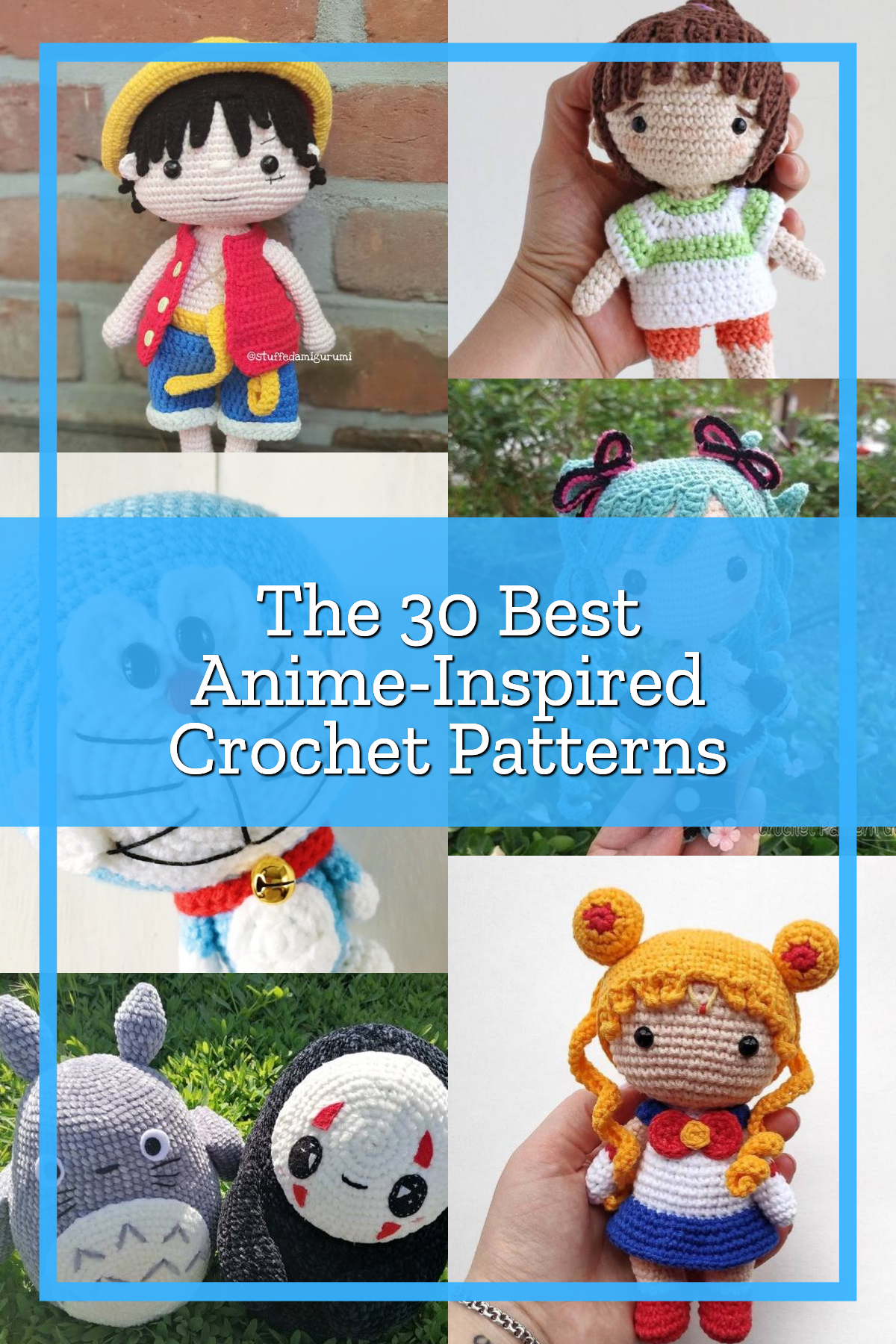 As a kid, I was obsessed with Sailor Moon. It's a magical girl anime with a Super Sentai streak: how could any kid resist? From the tongue-in-cheek sense of humor to its heart-wrenching plot, I'd never seen any kid's programming like it. I was so hooked, I made myself a Moon Tiara out of paper and cut my own bangs!
My mother was furious, but it didn't stop me. I was dedicated! Back then, I got up every morning to hunt for episodes in 6 AM TV slots. Now, anime and manga are all over the globe, and you don't have to scour local stores for that rare tape. It's no wonder that anime has become a global phenomenon: from long-lived classics like Lupin III to brand-new bombshells like Demon Slayer, there are tons of shows and styles to choose from.
Still, figures are expensive, and worst of all, you can't cuddle them! Lucky for me and you, there's an easy solution...
Looking for a ready-made plush? Check these out…
Here are my 30 top patterns for you to crochet your own cuddly-snuggly anime characters!
Affiliate Disclaimer:
Derpy Monster is supported by our readers. When you buy through links on our site, we may earn an affiliate commission, at no additional cost to you.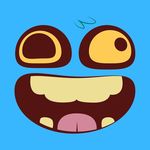 About the author
Caitlin Baxendale
Hey there. I'm Caitlin, a married queer woman with an affinity for animals and everything sweet. I dabble in digital art and code, I write with a too-tight grip, and I don't know when to quit. On an unrelated note, I'm hoping to adopt a pet for each of my fingers and toes.
"To practice any art, no matter how well or how badly, is a way to make your soul grow, for heaven's sake. So do it." – Kurt Vonnegut