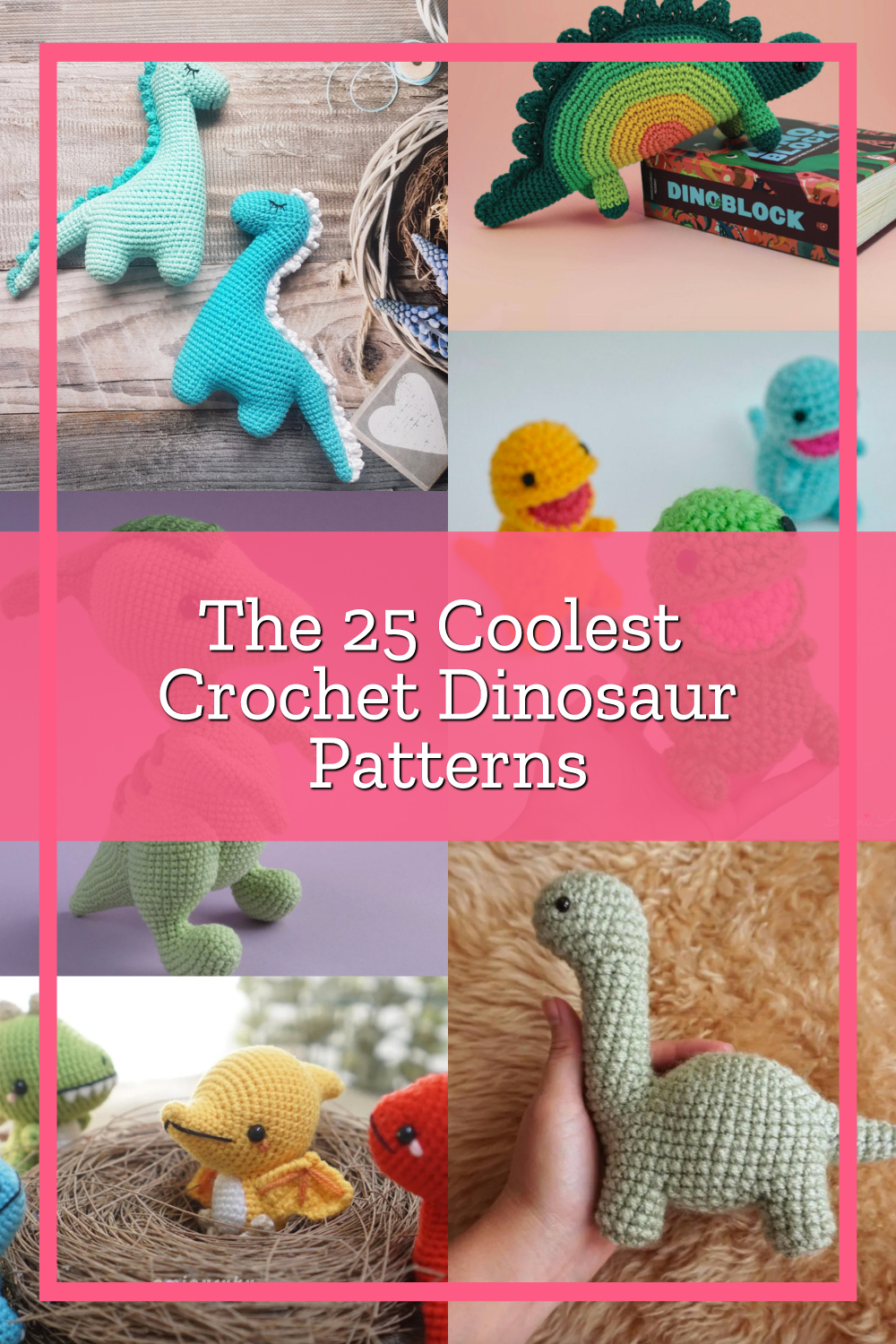 Sometimes we miss things that we shouldn't really be able to miss. We weren't there, but we sure wish we had been! Like when the Beatles were still touring, or the era of the 80s New Wave. But what about… the Cretaceous period? Don't we all long for the era of the Tyrannosaurus Rex?
Scientists tell us that dinosaurs inhabited a version of the Earth utterly inhospitable to human beings. We probably wouldn't even be able to breathe! That's not to mention the big insects and giant crocodiles: so how are we supposed to hug them?! But what if there was a better way?
Crochet them, of course! Deftly designed, snuggly, and even a little scary: there's something in here for everyone, beginner or expert. From bitesize Brachiosauruses, pretty pencil cases, and poseable predators with a realistic design, these are all the fun without the cheap spiky plastic!
If you were so preoccupied with whether or not you could, that you didn't stop to think if you should, let me put you at ease: you can, and you should. These little guys are begging to be brought to life, and life… finds a way.
Looking for a ready-made plush? Check these out…
And here are some books and kits if you want to start right away
Here I present to you the 25 coolest crochet dinosaur patterns!
Affiliate Disclaimer:
Derpy Monster is supported by our readers. When you buy through links on our site, we may earn an affiliate commission, at no additional cost to you.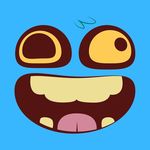 About the author
Caitlin Baxendale
Hey there. I'm Caitlin, a married queer woman with an affinity for animals and everything sweet. I dabble in digital art and code, I write with a too-tight grip, and I don't know when to quit. On an unrelated note, I'm hoping to adopt a pet for each of my fingers and toes.
"To practice any art, no matter how well or how badly, is a way to make your soul grow, for heaven's sake. So do it." – Kurt Vonnegut