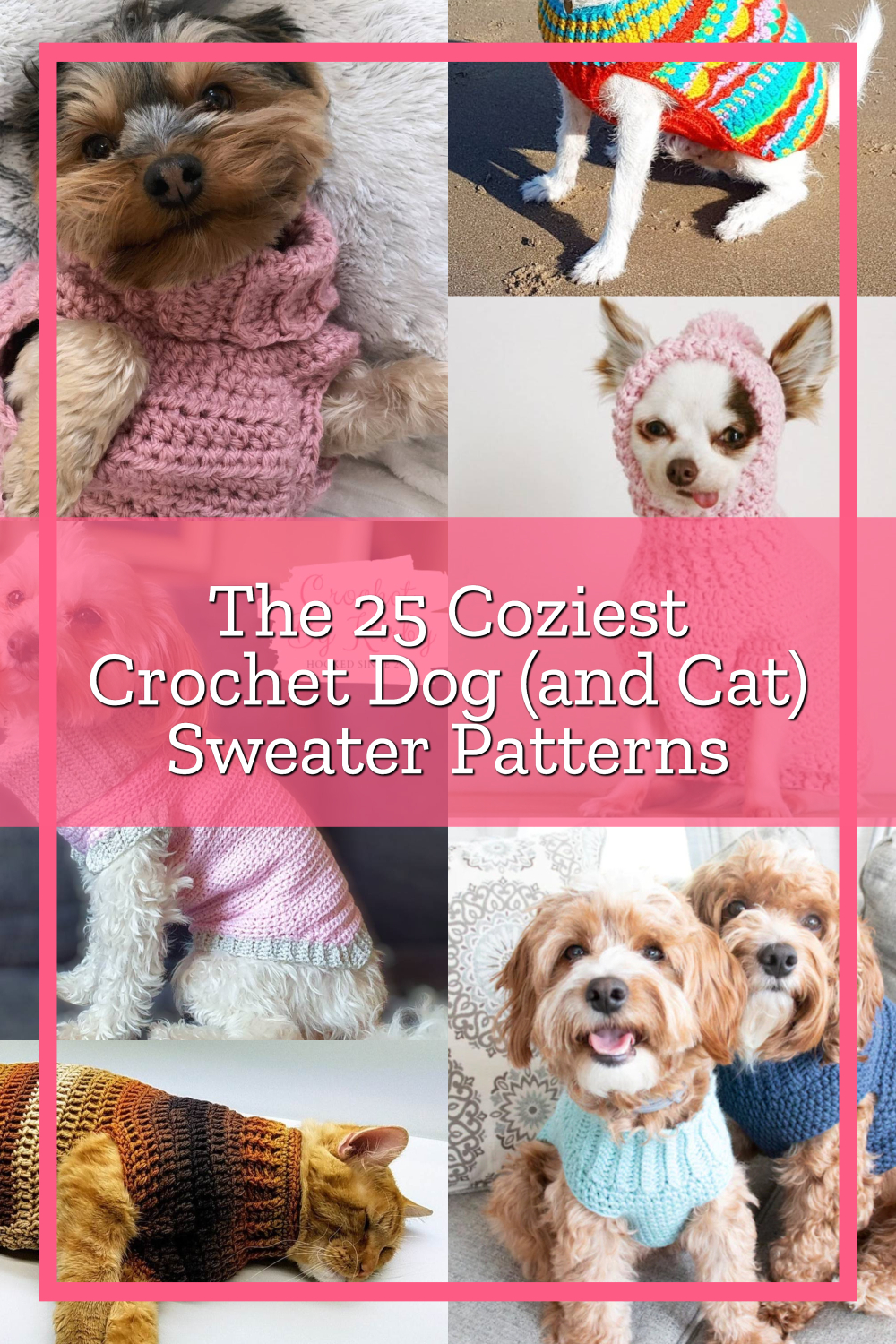 As a kid, I would beg my parents for a dog. I mean, what's not to love about a fur baby who licks you and has the cutest nose? Also, around the same period, I had an obsession with Barbie dolls, in particular, with dressing them up. So, for my sixteenth birthday when I finally got that dog I had been asking for, I'm sure you can imagine how I combined my two hobbies. I started crocheting sweaters for my dog (and even though he runs away when I try to put them on, I know he loves them somewhere….deep…deep…deep down inside of him).
Two years later, I love making these sweaters, and my dog? He still likes to run when he sees I've finished yet another pattern.
In light of my two-year "making-my-dog-wear-crochet-sweaters" anniversary, I figured I'd show you some of my favorite crochet dog (and cat) sweater patterns.
Looking for a ready-made pet sweater? Check these out...
Here are the 25 coziest crochet dog (and cat) sweaters
Affiliate Disclaimer:
Derpy Monster is supported by our readers. When you buy through links on our site, we may earn an affiliate commission, at no additional cost to you.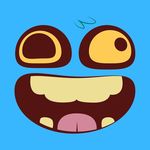 About the author
Astha Bhandari
Hey I'm Astha! I love listening to music, writing, and painting. My favorite thing to do is try new things and listen to new perspectives. I try to learn one new thing every day. I'm also a student at Stanford University studying on the Pre-Law track. I hope you enjoyed reading as much as I enjoyed writing :)
"To practice any art, no matter how well or how badly, is a way to make your soul grow, for heaven's sake. So do it." – Kurt Vonnegut