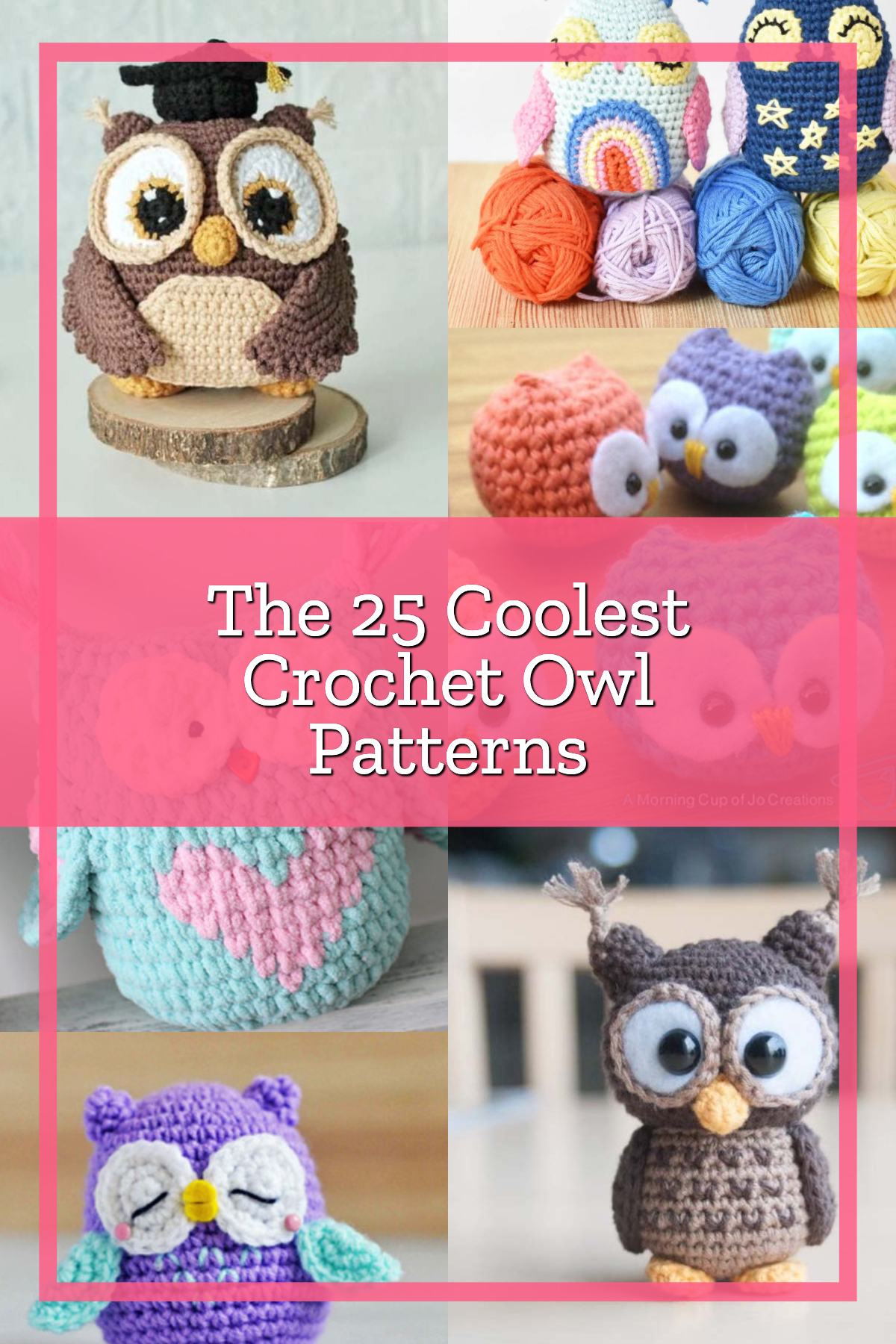 I cannot believe that it's June already and summer is officially here! Last year around this time we were all inside binging on popular shows that we did not have the time for and eating whatever cans we had placed in our cupboards but somehow forgotten. It is now time to enjoy the outdoors and I am very excited about hitting the beaches. The sun is bright in the sky with its rays peeking through the array of shaded green leaves which are a beautiful contrast to the browns of the tree trunks. Flowers are blooming with the insects singing melodious harmonies of joy.
Summer also signifies that the kids are home and eager to enjoy their time off. While most companies are transitioning their employees out of the virtual workspace and back into the physical workplace, adding to spaces is a must. DIY projects are a great way to occupy the kids and create beautiful pieces for your space. There are so many beautiful projects to embark on!
Lately, I've been obsessed with owls. They are such magnificent birds! They are often referred to as the wisest birds around. We see them on television sets in commercials and in picture books from all over the world. There are so many ways in which these birds are recreated and adored. You will love this owl-inspired crochet project compilation.
Looking for a ready-made item? Check these ideas!
Here are the 25 coolest crochet owl patterns that will add flair to your space.
Affiliate Disclaimer:
Derpy Monster is supported by our readers. When you buy through links on our site, we may earn an affiliate commission, at no additional cost to you.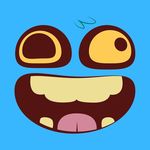 About the author
Vonya Rahming
Vonya is an educator from The Bahamas, who has specialized in History. When she's not writing historical papers, she enjoys creating short stories for children and other creative pieces.
"To practice any art, no matter how well or how badly, is a way to make your soul grow, for heaven's sake. So do it." – Kurt Vonnegut