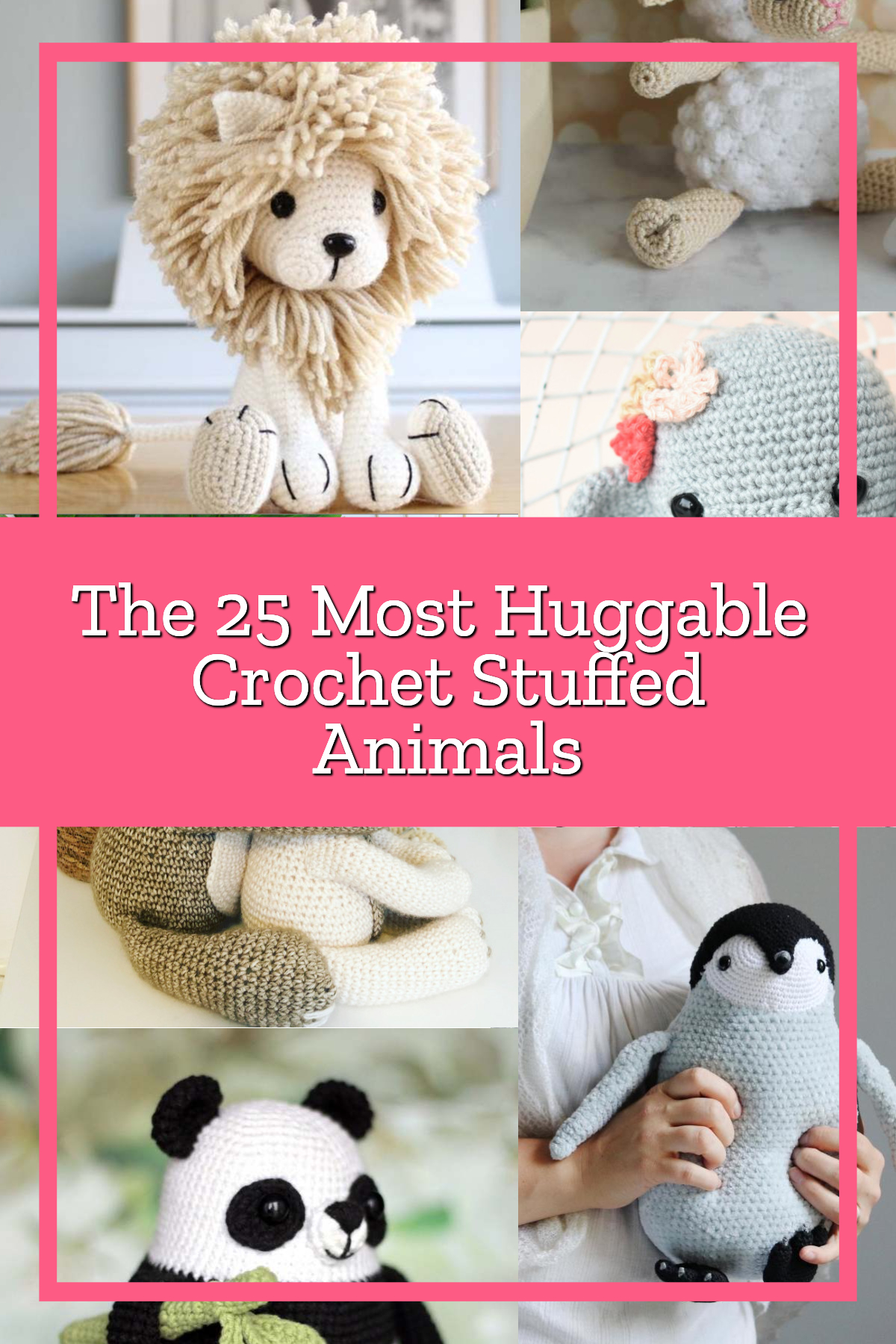 The animal kingdom is a wild and dangerous place, and at the same time absolutely fascinating. There are so many interesting creatures out there, with different shapes, sizes and colors that make this planet so beautiful to live in. Our curiosity about other species starts when we're kids and during our life that feeling grows into admiration. Actually, I think I have never met a one single person who doesn't like any animal at all.
Lately, mostly due to the confinement, I've spent some time watching animal documentaries. It's so incredible to see how many beautiful animals there are in our world! So as a way to honor the diversity of our planet, I've decided to create a compilation with all my favorite crochet stuffed animals. I've gathered projects from all around the web! Hope you enjoy it!
Check out my top 25 favorite crochet stuffed animals!
Affiliate Disclaimer:
Derpy Monster is supported by our readers. When you buy through links on our site, we may earn an affiliate commission, at no additional cost to you.

About the author
Adriana Maronese
I taught myself how to crochet a few years ago and haven't been able to stop since then. I created this platform to help passionate crocheters like me feel inspired to create more. Because I truly believe life without art would be just boring.
"To practice any art, no matter how well or how badly, is a way to make your soul grow, for heaven's sake. So do it." – Kurt Vonnegut