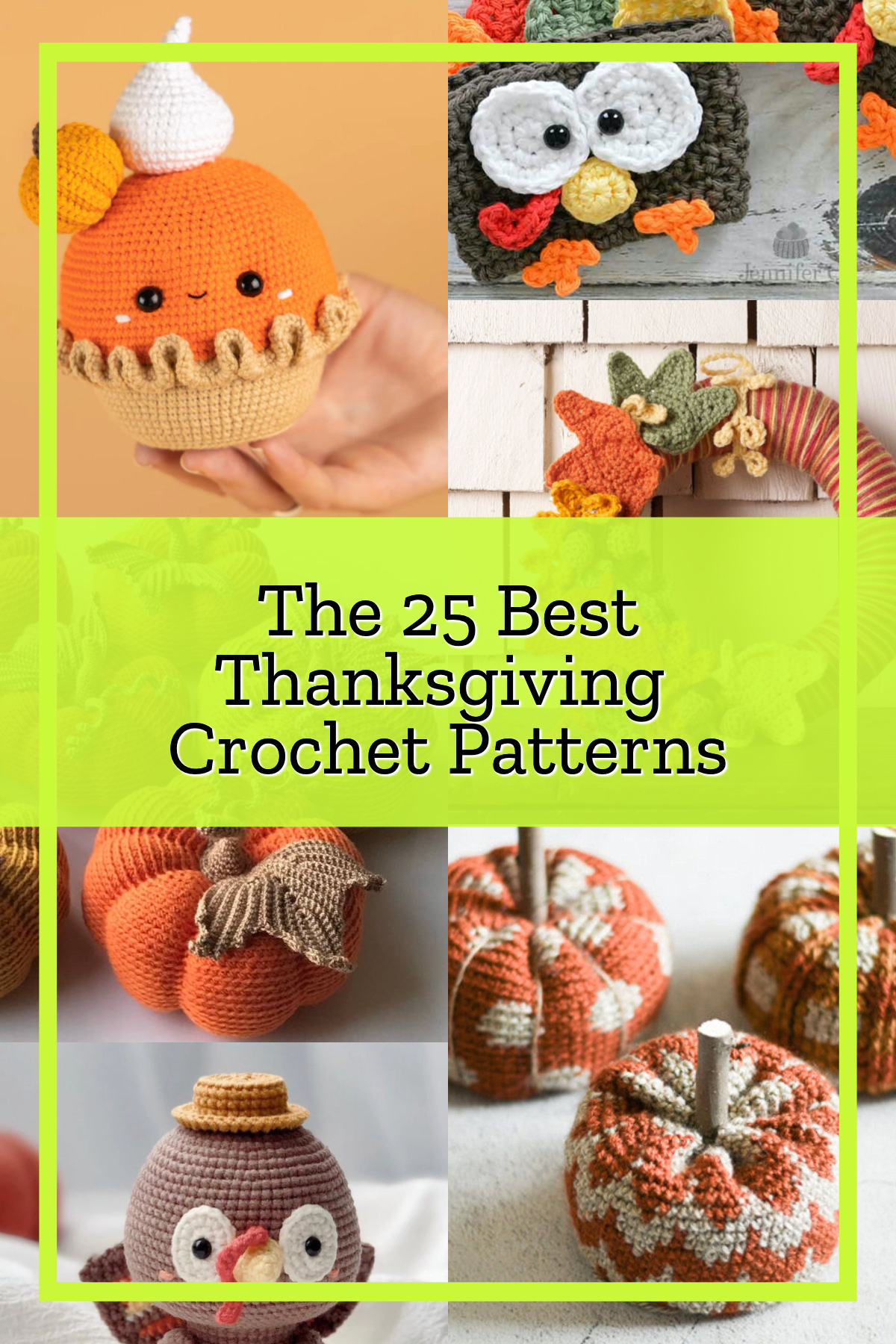 Even if I'm not American or Canadian, I've always liked the concept of Thanksgiving. A day where families get together, share a meal and celebrate the blessings of the past year. It is, without a doubt, a festivity with deep meaning that dates back to the 17th century, when English colonists and Wampanoag got together to share the harvest feast.
A traditional Thanksgiving meal would typically include turkey, stuffing, gravy, sweet potatoes, cornbread, cranberry sauce, and, of course, pumpkin pie. Nowadays, there are different variations to the traditional meal, including vegetarian options. But putting food aside, it is a great opportunity for families and friends to get together and make memories. This is probably why I love Thanksgiving so much!
Check out our 25 favorite Thanksgiving crochet patterns (hope you like turkey!)
Affiliate Disclaimer:
Derpy Monster is supported by our readers. When you buy through links on our site, we may earn an affiliate commission, at no additional cost to you.

About the author
Adriana Maronese
I taught myself how to crochet a few years ago and haven't been able to stop since then. I created this platform to help passionate crocheters like me feel inspired to create more. Because I truly believe life without art would be just boring.
"To practice any art, no matter how well or how badly, is a way to make your soul grow, for heaven's sake. So do it." – Kurt Vonnegut