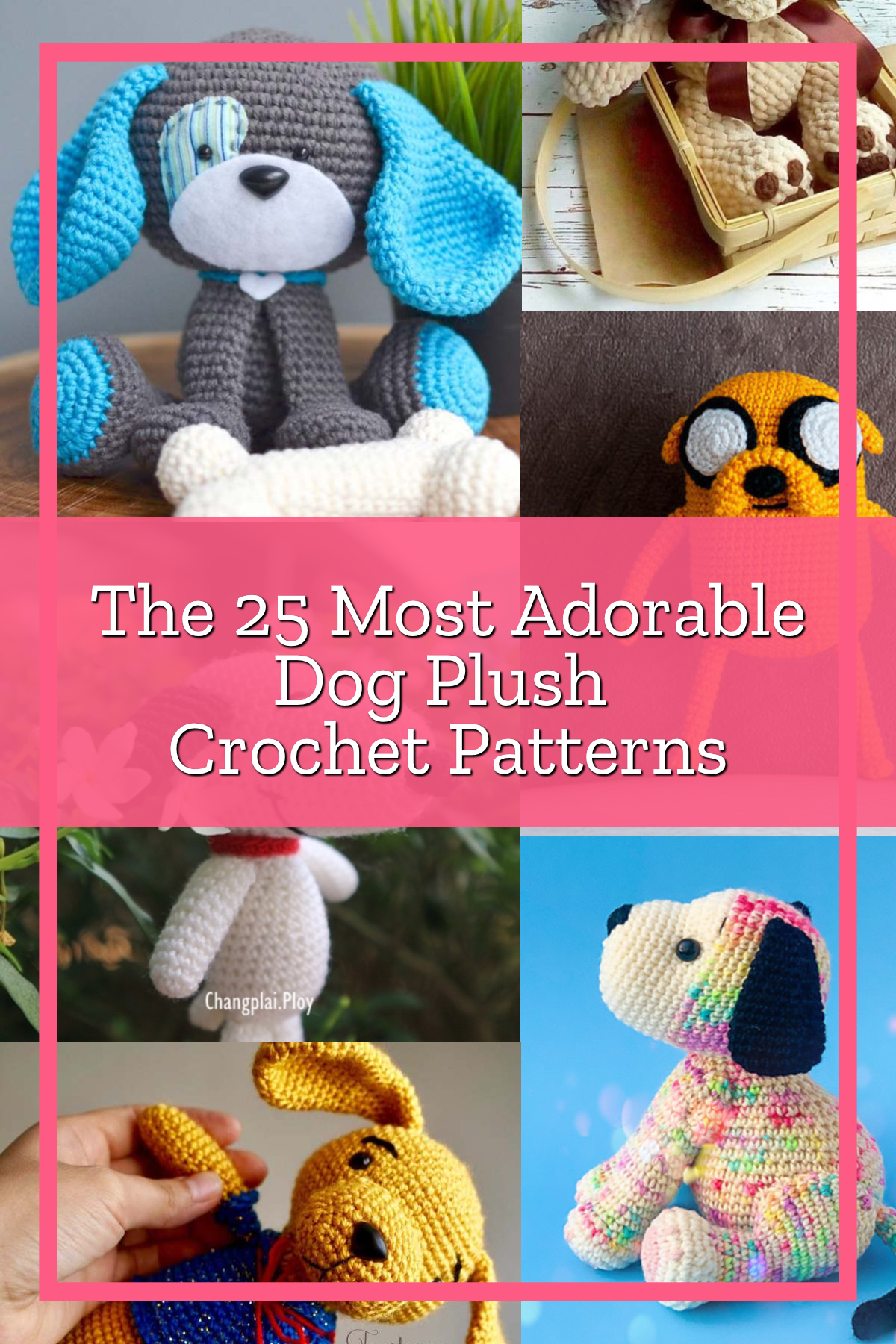 Dogs are people's best friends! Nowhere else you'll find other beings so selfless and loyal - and extremely adorable - like dogs. If there's one thing you can count on is that dogs will stand by you through thick and thin. For this, and many other reasons, they have earned a special place in our hearts.
Dogs come in all shapes and sizes; some are so tiny that they can fit in a purse, and some are so large that they occupy the whole couch. They're a lot of fun to hang out with and are full of excitement. When you least expect it, they'll play the craziest mischiefs around your house. However, no matter what they get themselves into, you'll find it impossible to stay mad at them for long. After all, they're all good boys.
Below are our 25 favorite dog plush crochet patterns.
Affiliate Disclaimer:
Derpy Monster is supported by our readers. When you buy through links on our site, we may earn an affiliate commission, at no additional cost to you.

About the author
Adriana Maronese
I taught myself how to crochet a few years ago and haven't been able to stop since then. I created this platform to help passionate crocheters like me feel inspired to create more. Because I truly believe life without art would be just boring.
"To practice any art, no matter how well or how badly, is a way to make your soul grow, for heaven's sake. So do it." – Kurt Vonnegut